July 23, 2017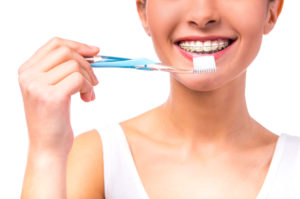 Most of our patients know how their whole body health effects their teeth. Certain foods can be detrimental – more sugar means higher risk for cavities, dark foods and drinks may lead to staining, and acidic foods weaken the enamel. Certain health conditions lead to reduced saliva production and chronic dry mouth. However, many patients aren't aware of how their oral health and hygiene effects their body. At Resnick & Rosenfeld, DDS, we believe it's essential for patients to be educated about all of the ways oral health and whole body health intersect. Contact our friendly Edison dental team to schedule a checkup today. Our knowledgeable dentists and team members will be happy to walk you through the most effective oral hygiene practices to ensure your optimal oral and overall health.
(more…)
November 15, 2016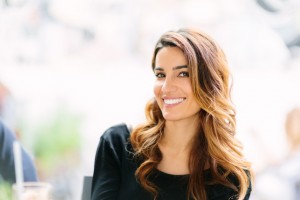 Gum disease must be taken seriously. This bacterial infection has the potential to ravage gum, connective and bone tissue; make an otherwise beautiful smile look unsightly; and may even lead to systemic illnesses and diseases. Gum disease, also known as periodontal disease, begins with plaque, a clear film that contains saliva, food particles and bacteria. Daily brushing and flossing help to remove plaque. However, if oral hygiene is ignored and plaque remains then it calcifies to become tartar. This substance can only be removed by the dental hygienists at your Edison dentist, Resnick & Rosenfeld.
Comments Off

on Your Edison Dentist Can Remove Tartar Buildup
October 21, 2016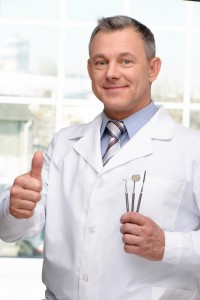 When you look for an auto mechanic, you want someone skilled in the latest diagnostic and repair techniques to keep your car or truck in tip top shape. Your oral health deserves nothing less. Find innovation and compassion at Resnick & Resnick DDS. Serving the Edison area, these highly credentialed dentists will help you achieve your best smile and keep it shining for years.
Comments Off

on Need a New Dentist in Edison? Try Resnick & Rosenfeld DDS