October 21, 2016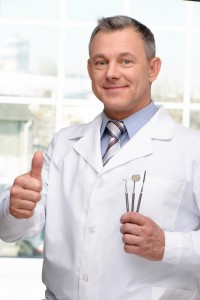 When you look for an auto mechanic, you want someone skilled in the latest diagnostic and repair techniques to keep your car or truck in tip top shape. Your oral health deserves nothing less. Find innovation and compassion at Resnick & Resnick DDS. Serving the Edison area, these highly credentialed dentists will help you achieve your best smile and keep it shining for years.
Comments Off

on Need a New Dentist in Edison? Try Resnick & Rosenfeld DDS
March 14, 2016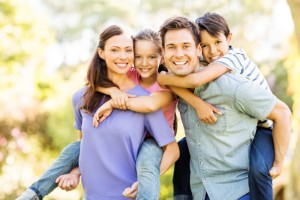 For top oral health, you need the best dental team in Edison. At Resnick & Rosenfeld DDS, our dentists and dental hygienists have the passion and comprehensive services you and your family need to maintain healthy smiles now, and for years to come. Read on to learn more about what you can find from our practice. We're the Edison dentist who always has your best interest in mind!
Comments Off

on Your Edison Dentist Is Accepting New Patients
October 21, 2013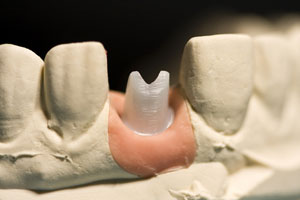 Even if you brush, floss, and attend dental check-ups diligently, accidents can still happen to us all. Maybe you chipped or cracked a tooth after a stumble, or perhaps that pesky sweet tooth finally left you with a cavity. No matter what happens, there's no reason at all to feel embarrassed or ashamed – the last thing you'll find at the Edison practice of Drs. Resnick and Rosenfeld is unfair judgment. Instead, our team will work hard to erase damage and bring form and functionality back to your smile with the help of our available restorative dentistry services. At Resnick and Rosenfeld, DDS, we'll be sure to take your unique needs into account and select the perfect procedure for your pearly whites!
Our available restorative dentistry services include:
Don't keep suffering from a lackluster smile – instead, pursue the look and level of oral health you deserve at Resnick and Rosenfeld, DDS! Our team of professionals is committed to providing patients with warm, personalized dental care that leaves their teeth happier and healthier than ever before. Let us give you a reason to smile too! Contact our Edison, NJ office today if you have any questions about our restorative dentistry services, or if you're ready to schedule an appointment. We also serve the areas of Clark, Plainfield, Scotch Plains, Westfield, Colonia, and beyond.