July 23, 2017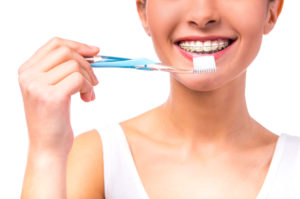 Most of our patients know how their whole body health effects their teeth. Certain foods can be detrimental – more sugar means higher risk for cavities, dark foods and drinks may lead to staining, and acidic foods weaken the enamel. Certain health conditions lead to reduced saliva production and chronic dry mouth. However, many patients aren't aware of how their oral health and hygiene effects their body. At Resnick & Rosenfeld, DDS, we believe it's essential for patients to be educated about all of the ways oral health and whole body health intersect. Contact our friendly Edison dental team to schedule a checkup today. Our knowledgeable dentists and team members will be happy to walk you through the most effective oral hygiene practices to ensure your optimal oral and overall health.
(more…)
May 30, 2016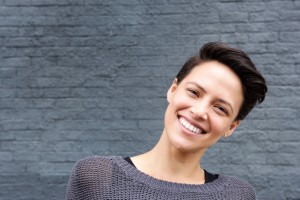 Your oral health is closely linked to your overall health, and that's why your dentist in Edison recommends six month checkups and cleanings for patients of all ages. These preventive visits help us keep issues like cavities and gum disease at bay, and to identify existing problems while they're small. Because we know when your teeth and gums are healthy, your overall health improves. Let's take a closer look at the link between how your smile affects your general wellbeing.
Comments Off

on How Is Your Oral Health Related to Your Overall Health?
March 14, 2016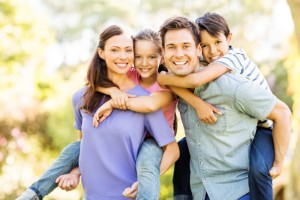 For top oral health, you need the best dental team in Edison. At Resnick & Rosenfeld DDS, our dentists and dental hygienists have the passion and comprehensive services you and your family need to maintain healthy smiles now, and for years to come. Read on to learn more about what you can find from our practice. We're the Edison dentist who always has your best interest in mind!
Comments Off

on Your Edison Dentist Is Accepting New Patients