About Our Edison Dental Office
At Rosenfeld Dental Associates, we're dedicated to excellence in all that we do for our patients and their families. Our doctors and team members focus on your needs first, and they take the time to exceed expectations whenever possible so that you're always able to leave with a brighter smile. Don't hesitate to contact us today if you're interested in scheduling an appointment, or if you have any questions or concerns we can assist you with!
You have a lot of choices when it comes to finding the right dentist here in the Edison, NJ area, which may leave you wondering: what sets us apart from the crowd? Keep reading below:
Family Friendly Hours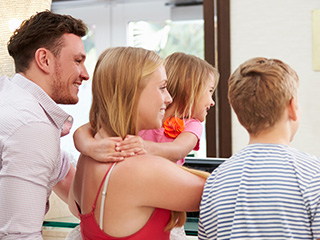 When you constantly have to miss work or pull your kids out of school to accommodate everyone's dental needs, it can be a real inconvenience. At Rosenfeld Dental Associates, we're happy to offer evening hours on multiple weekdays and available appointments on Saturday so that busy schedules don't have to be constantly rearranged.
Unmatched Expertise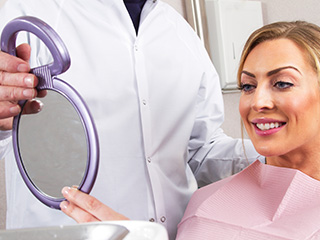 We're proud to feature three doctors on our team! Dr. Rosenfeld brings plenty of experience, accomplishment, and advanced training to the table, allowing them to provide comprehensive dental care that can truly be relied on. We want our patients to know they're in good hands whenever they visit.
Phenomenal Service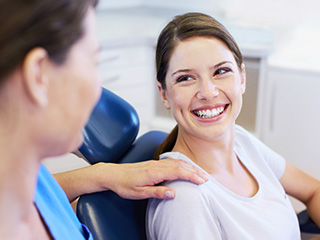 Our staff isn't interested in rushing through a patient's visit and then shuffling them out the door – we want to provide you with the quality, one-on-one time you deserve so that we can discover the treatment options that fit your personal situation best. Our available services cover a wide range, including restorative care, cosmetic transformations, and more.
All Ages Welcome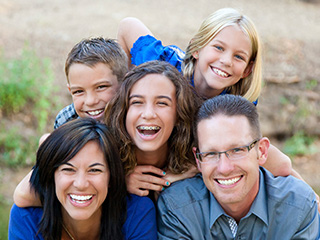 When you're able to bring the whole family to one office for quality dental care, it can make your everyday routine a lot simpler! We have plenty of experience with evolving dental needs over time, whether your young child has just received their first baby teeth or your aging parent is ready for a custom-made denture.
Learn More About Children's Dentistry
Affordable Payment Options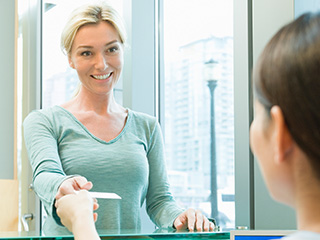 If you have financial concerns about visiting the dentist, our team can provide a knowledgeable helping hand. We're happy to work with a wide variety of major insurance providers in order to help you receive your deserved benefits, and convenient CareCredit financing can be arranged as well to break down your cost into easy monthly payments.
Learn More About Insurance & Financing
Same Day Emergencies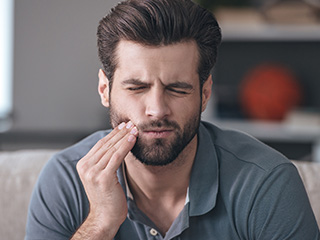 We understand how scary and painful dental emergencies can be. That's why our team does everything they can to accommodate you or your loved one as soon as possible during these urgent situations. If this means that we need to find time for you on the same day as your call, then that's what we'll do! Your safety and comfort is always a top priority here in Edison.