How to Choose the Best Dentist in Edison, NJ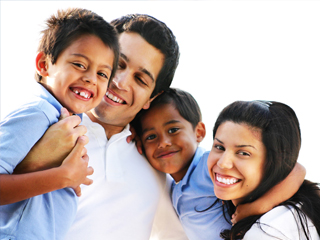 Choosing the right dentist can make all the difference in your and your family's oral health. However, with so many dental offices in our area, it can be difficult to find one that really stands apart -- unless you know what you are looking for. It helps to have this information when you are looking for the best dentist in Edison, NJ: experience, specialities, and glowing online reviews. Find all three, and you will know you are making a wonderful decision for you and your loved ones!
#1: Experienced Care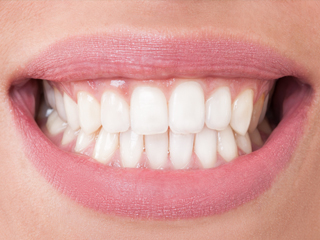 Experience should be at the top of your list when you are looking for a new dentist. Education does not stop at dental school -- and by selecting a dentist with plenty of years of practice, you can feel confident that they will be able to handle anything that comes your way. A commitment to continuing education, indicated by their involvement in professional organizations like the American Dental Association, is also a great sign of someone you want working on your smile.
At Rosenfeld Dental Associates, our team of doctors has decades of combined experience providing comprehensive dental services. Each one has received distinctions for their specialties, and all remain engaged in professional organizations and dental societies.
#2: Comprehensive Services (and Specialties)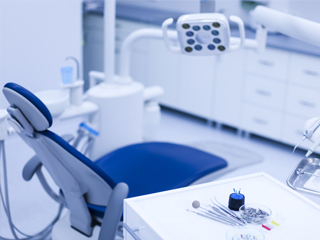 A smile needs different things over the course of a lifetime, like extra cavity prevention for children and gum disease management for adults. Choosing a dentist who offers a full list of services for the whole family will make things easier for you -- so you don't have to spend any extra time taking everyone to a different dental office to have their needs met.
#3: Positive Online Reviews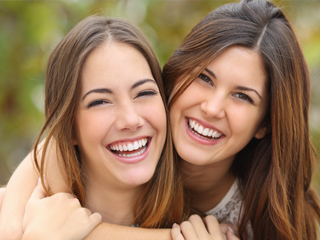 If you're new in town, you may wish you had a connection to refer you to a dentist. But thanks to online reviews, it doesn't matter if you're brand new to the area -- you can find out just what previous or current patients think about any dentist or doctor. Taking some time to read through online reviews and testimonials can really help when you are searching for a new dental office, and our team is pleased to have a number of glowing reviews for you to go through!
...Leads You Right to Rosenfeld Dental Associates!
When you keep experience, services, and glowing reviews at the forefront of your search for a new dentist, we are confident that your search will lead you right to our door. The team at Rosenfeld Dental Associates can't wait to be your new partner in oral health! To learn more about your Edison dentist or to schedule your first appointment, we invite you to contact us today.