March 10, 2014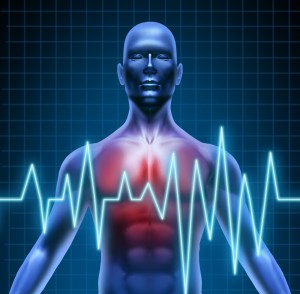 Statistics show that approximately 80 percent of the American population suffers from some form of gum disease, an oral health condition that can lead to a variety of other health problems when left untreated. At our cutting-edge dental practice in Edison, NJ, Drs. Resnick and Rosenfeld protect patients from the unseen dangers of periodontal disease with microscopic monitoring and laser dentistry services.
The Importance of Early Intervention
When a patient's gums are infected, whether there are symptoms or not, bacteria that reside beneath the gingival tissue can spread to other areas of the body via the bloodstream. If unchecked, this infection can lead to the following conditions:
Coronary artery disease
Pulmonary hypertension
Increased risk of heart attack and stroke
Rheumatoid arthritis
Gastrointestinal problems
High blood pressure
Alzheimer's disease
Fortunately, patients who visit us at Resnick & Rosenfeld, DDS can dramatically reduce their risk of developing these serious health issues with periodontal therapy. We utilize only the latest in microscopic monitoring, a gum disease detection and treatment method that is completely non-surgical and proven effective. Our doctors will happily explain the entire process at your appointment in a way that is clear and easy to understand.
Healthy Mouth, Healthy Body
If you or anyone in your family has noticed any of the common signs of gum disease – or you simply want to ensure that you're taking a proactive approach to this common oral health condition ­­– contact our office in Edison, NJ today to schedule your appointment with us. Dr. Resnick and Dr. Rosenfeld look forward to providing you with the latest in periodontal disease detection and treatment. We also happily serve families from nearby communities in Scotch Plains, Plainfield, Clark, Colonia, Westfield, and the surrounding areas. We can't wait to see your smile!