August 31, 2017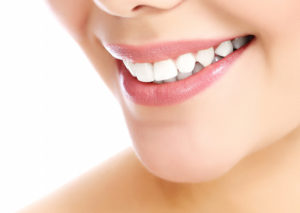 "There's just something different about ____ lately."
Fill in the blank with whichever of your friends seems to be radiating more than usual, the cause of which is… who knows?
Your cosmetic dentist in Edison does.
These days, more "regular" people than ever before are choosing to improve the appearance of their smiles. Cosmetic dentistry is accessible and affordable like it's never been. And in today's selfie and image-focused world, treatments like porcelain veneers and teeth whitening can make a big difference for people of all stations of life.
August 26, 2017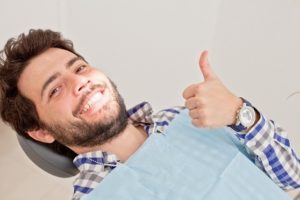 When it comes time to visit your dentist, do your palms get sweaty and does your heart start to race? Something as simple as a routine appointment is not easy for everyone. If you have dental-related anxieties, walking into the office can seem almost impossible. If you have fears and phobias that stop you from visiting your dentist, it can seem like nothing can help you feel at ease. However, you do have options with sedation dentistry. Now, you can conquer your fears to make your dental health a priority with a sedation dentist in Edison.
(more…)