February 13, 2018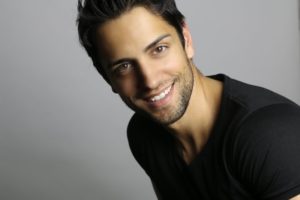 You've always desired to have a perfect smile, but maybe you've thought at times that your wants are superficial and unimportant, so you've put them on the "backburner." The reality, though, is that the condition of your smile may be more important than you could have ever imagined. For starters, the way you view yourself impacts how you interact with other people, and studies show that one-third of Americans say the first thing they notice about a person is his or her smile. So whether you know it or not, you're being evaluated. That's why your local dentist is eager to inform you about how you can rewrite your script for success with cosmetic dentistry in Edison.
Comments Off

on Transform Your Smile with Cosmetic Dentistry in Edison
February 6, 2018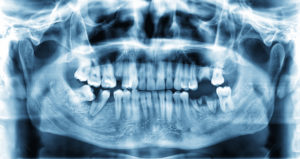 Arguably one of the greatest super heroes produced by DC Comics, Superman is known for his amazing strength, ability to fly, incredible speed and laser rays that shoot from his eyes. What may be his most useful trait, though, is often overlooked – his X-Ray vision. On many occasions, it is his ability to see what's happening on the other side of a wall or doorway that prepares him for his foes. It could be said, then, that your dentist in Edison possesses super powers because he too uses the power of X-Ray vision to peer into areas that the naked eye can't to ensure that you get the absolute best care possible. As you continue reading, you'll learn more about how your dentist uses X-Rays protect you and the amazing technological breakthrough that delivers images in a safer and more convenient way.
Comments Off

on Your Dentist in Edison Explains Why X-Rays are So Important