December 12, 2017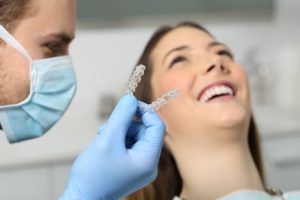 People with straight teeth are perceived as being more attractive and successful than those who have crooked pearly whites. A misaligned smile just doesn't look good! However, making the decision to nudge those chompers into their proper places will do more than improve your appearance. You'll also benefit in much more important ways. Here are a few perks of using Invisalign in Edison that go beyond gaining a selfie-worthy grin.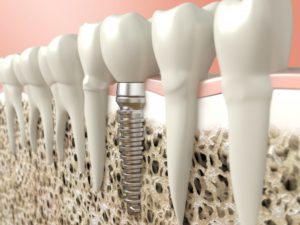 You've just gotten back from your favorite Italian restaurant in Edison with your husband. After throwing your coat on the bed and taking off your jewelry, you walk into the bathroom. As you pull out your partial dentures to clean them, you wonder if there's a better alternative to replacing your teeth.
With help from dental implants in Edison, you could have a longer-lasting and more natural look for your smile. To learn more about dental implants, keep reading.