August 30, 2016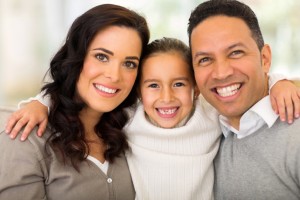 If you're looking for a new dental provider, look no further than our highly skilled and experienced team at Resnick and Rosenfeld, DDS. Your premiere Edison dentists are accepting new patients, and we can't wait to meet you! We offer patient centered care and personalized attention that we know you'll appreciate. Because our dentists have had thousands of hours of advanced training, we're proud to offer comprehensive services that you may not find elsewhere. Here are just a few of the advanced services you can expect to find at our practice.
Comments Off

on Your Edison Dentist is Accepting New Patients!
August 15, 2016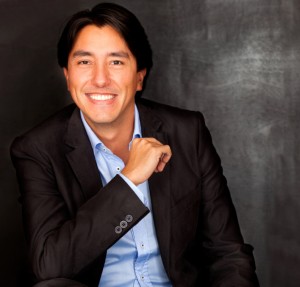 As Starbucks tests their new brunch menu, we've built a menu for you, too. It's what to eat after your professional teeth whitening. What's on the list? Anything that's not red, blue, or dark at all. For the first 48 hours following your professional teeth whitening treatment, your tooth enamel will be more susceptible than ever to highly pigmented foods. So stay away from what caused your teeth to become dingy in the first place. That means for the first couple of days, no red wine, no pasta sauce, and certainly no after dinner coffee.
Comments Off

on Edison Dentist Recommends Foods for After Teeth Whitening