Benefits of Dental Implants - Edison, NJ
Numerous Advantages of Implant Dentistry
Dental implants offer a wealth of benefits for patients who are missing one or more teeth. Some of the most significant advantages include the fact that they replace the root and tooth, keep the surrounding teeth whole, they are long-lasting, AND they have a remarkably high success rate. We have covered each of these benefits in more detail in the following page -- which advantage would you enjoy most?
A Comprehensive Replacement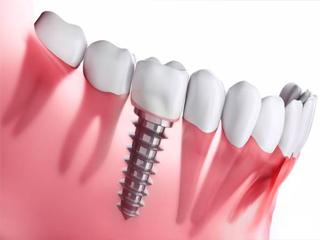 Unlike a fixed bridge, a dental implant will replace a missing tooth's root as well as the visible crown. This comprehensive method promotes better oral and overall health by keeping the jaw bone stable and preventing the loss of additional teeth. Plus, a whole-tooth solution looks more natural and makes it easier to eat a balanced, nutritious diet and speak without any lisps or whistles.
Preserves Surrounding Teeth
Dental implants replace each tooth individually, but a fixed bridge requires removing tooth enamel from the adjacent teeth so they can be used as anchors for the prosthetics. This means otherwise healthy teeth have to be fitted for a dental crown to replace those in between. When we can avoid affecting those healthy teeth, we definitely want to -- and that is why dental implants are often preferred.
Long-Lasting Method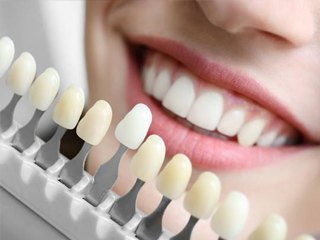 Teeth retained by dental implants also last longer than non-implant tooth replacement options. That is because the jaw bone retains its natural shape, ensuring that the crown, bridge, or denture will fit properly and securely in the years to come. So, while dental implants may cost more upfront, you can end up saving more in the long run by avoiding costly replacements of a non-implant retained option.
95%+ Success Rate
Dental implant procedures are also highly successful for eligible candidates. In fact, many estimates report success rates of over 95% after 5 years. That means when you decide to invest in dental implants, you can feel confident that you are choosing a predictable and successful replacement option -- and that peace of mind is worth so much! In general, candidates for dental implants are those who are in good oral and overall health and whose tooth loss is relatively recent.
Learn More Today!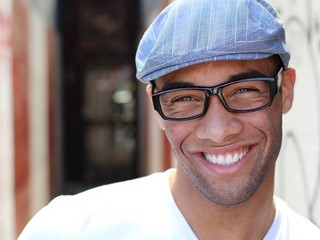 If you are interested in learning more about dental implants, including whether or not you are a candidate for this wonderful tooth replacement option, do not hesitate to get in touch with the team at Rosenfeld Dental Associates. Everyone deserves to enjoy the comfort and security of a stable, attractive smile!