July 13, 2020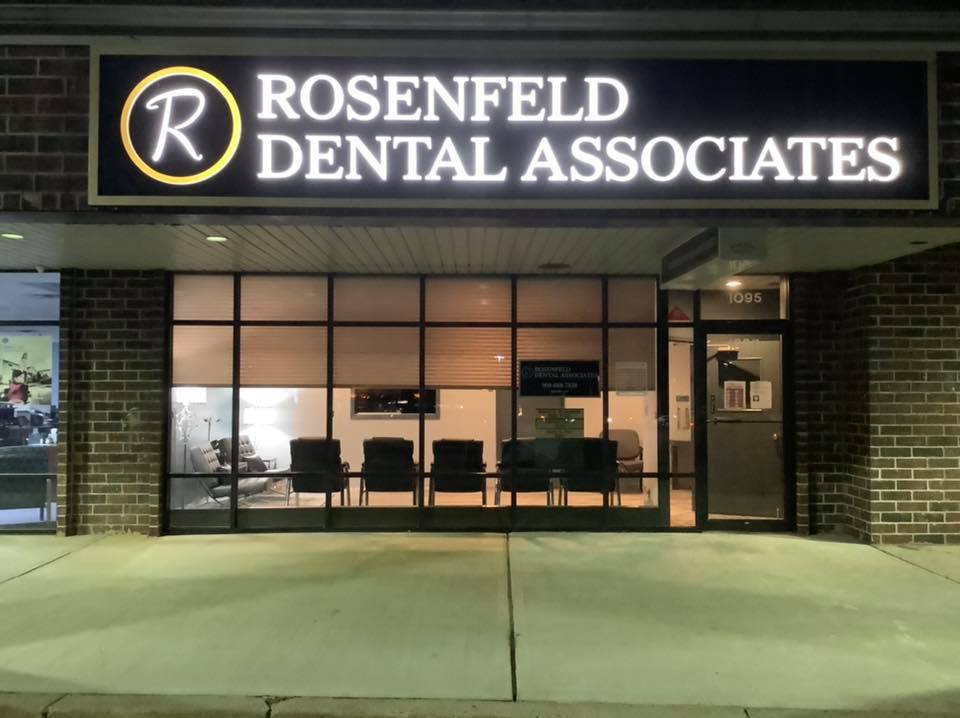 Do you and your family need a dentist in Edison who not only provides comprehensive dental care but also maintains an aesthetically pleasing and welcoming atmosphere? At Rosenfeld Dental Associates, our team of professionals is in the process of changing the way you view our practice. From a warm and welcoming lobby to improved lighting, our commitment to providing a state-of-the-art facility is just one more reason you should choose us to care for all your family's dental needs.
What is Changing?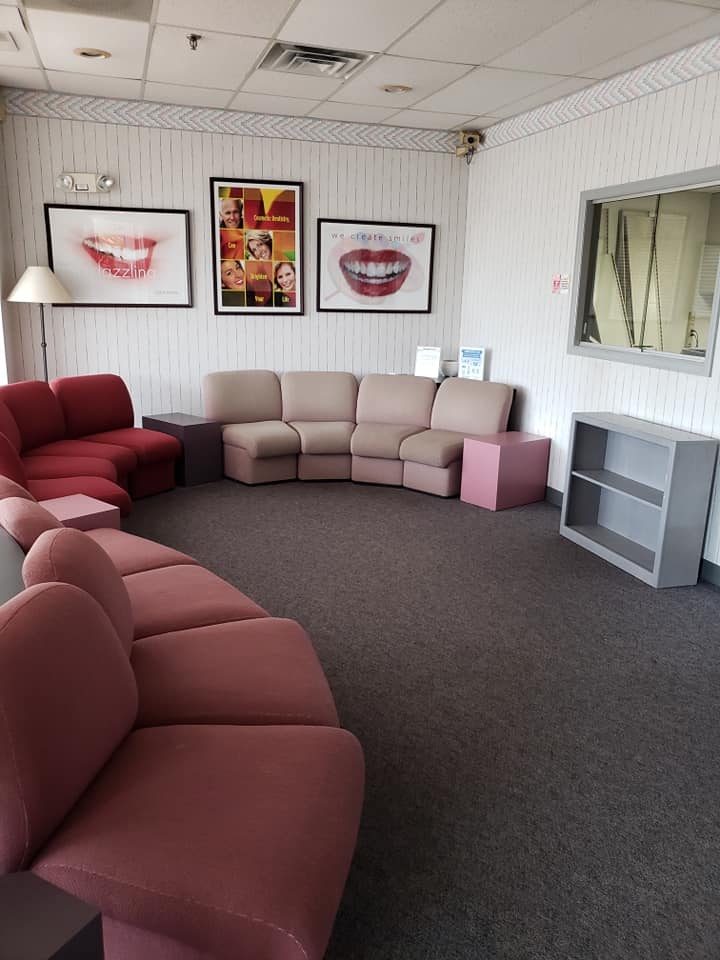 If you're wondering what we've been up to lately, we're remodeling our Edison office! We know how important it is to you and your family to have a practice you can come to that not only offers high-quality dental services but performs regular dental checkups and cleanings, elective procedures, and complex treatments in a clean, updated, and safe environment.
So, what changes will you notice when you come to visit?
We've currently completed phases one and two at this time and are preparing to start the third phase, which means new lighting and ceilings. But that's not all! Already, we've painted, updated our floors, installed new furniture, and even changed our sign!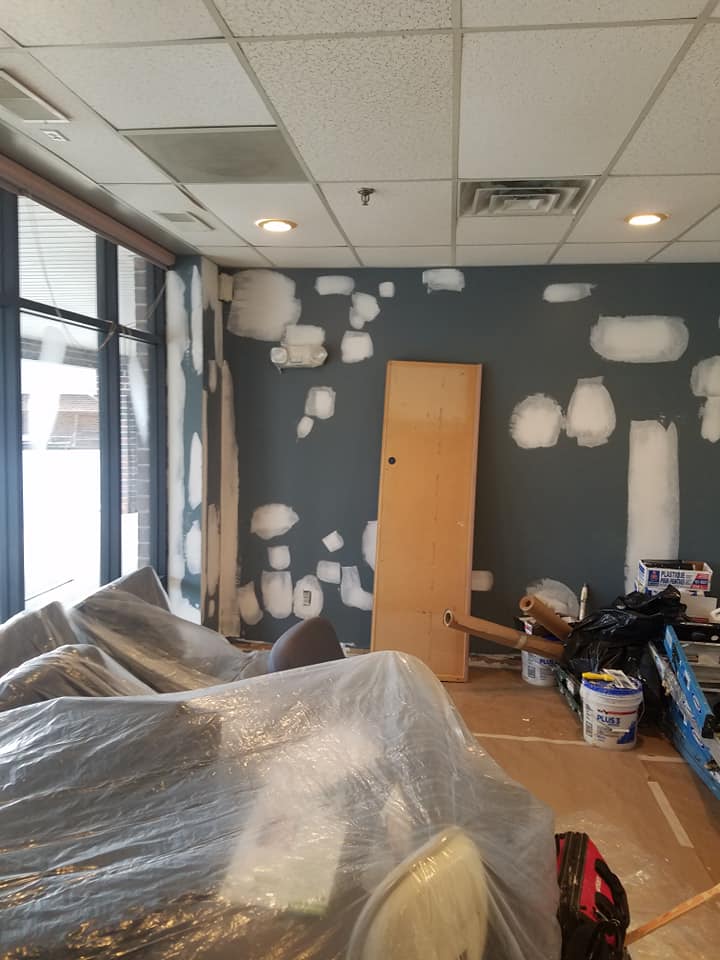 There isn't one area of our office that hasn't received a touch-up or transformation, so it will be like walking into a whole new dental practice when you arrive.
Why Choose Us?
When choosing a dentist in Edison, it's not necessarily just the façade of the exterior and interior that will solidify your decision. We know there is far more you must consider when determining who will care for you and your family's dental needs. From comprehensive care to convenient and available appointment times to affordability, a dentist needs to be able to provide it all in order to keep clients coming back.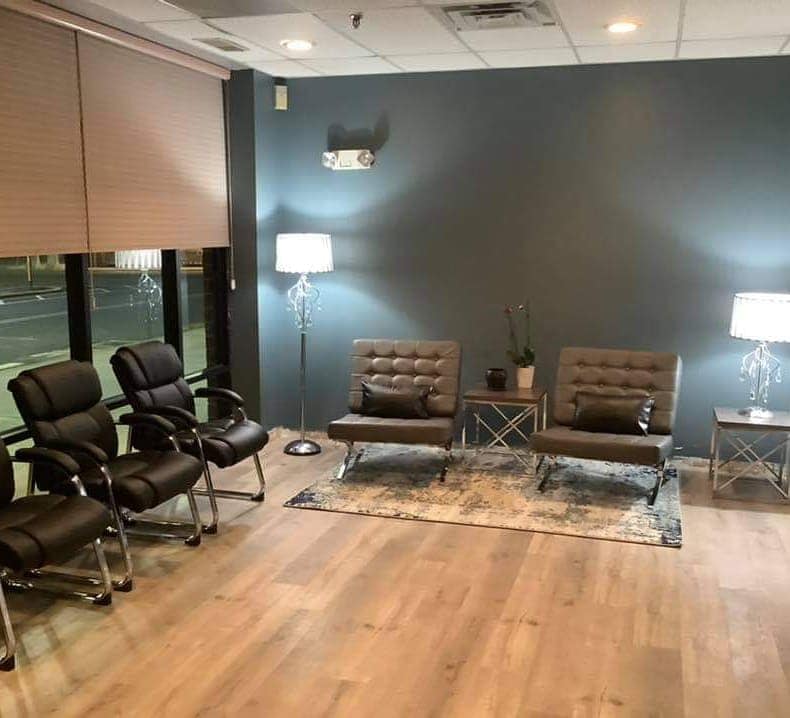 Not to mention having a state-of-the-art facility that uses updated and modern dental technology! Fortunately, you will find everything you could want and more at Rosenfeld Dental Associates. Apart from providing outstanding customer service, cost-effective dental services that meet every need, and a compassionate, patient-centered approach, we hope you will enjoy the new look and feel from the moment you walk into our office.
We look forward to welcoming you to our Edison location and hope to see you soon!
About the Practice
Rosenfeld Dental Associates is a family-friendly practice located in Edison, NJ. Offering a patient-centered approach, Dr. David Rosenfeld and his team offer a wide array of services designed to meet the needs of both children and adults. From regular dental checkups and cleanings to dental implants and periodontal therapy, they are committed to providing safe and comfortable solutions that are affordable for everyone. Currently remodeling to improve the aesthetics of their office, feel free to visit the website or call (908) 668-7838 to learn more about a "dentist near me" and find out how they can help you and your family.
Comments Off

on Discover How Rosenfeld Dental Associates is Changing!
No Comments
No comments yet.
RSS feed for comments on this post.
Sorry, the comment form is closed at this time.